Summer Course 2019
Summer Course in 2019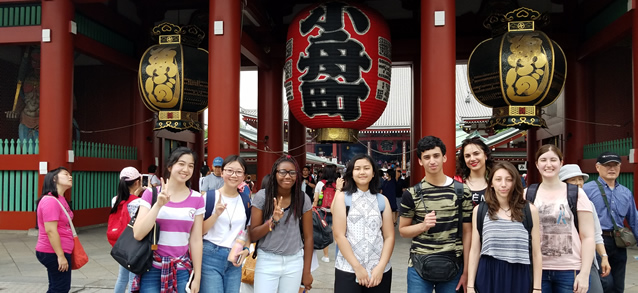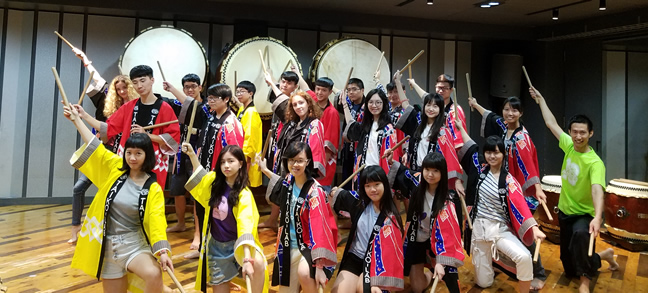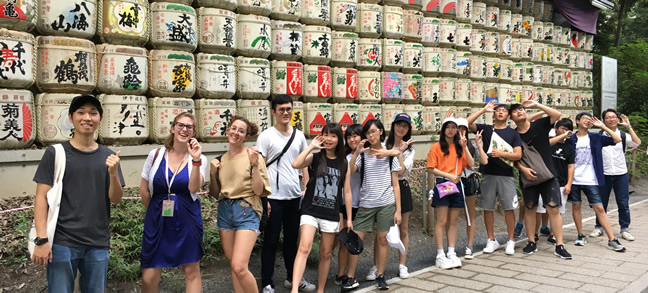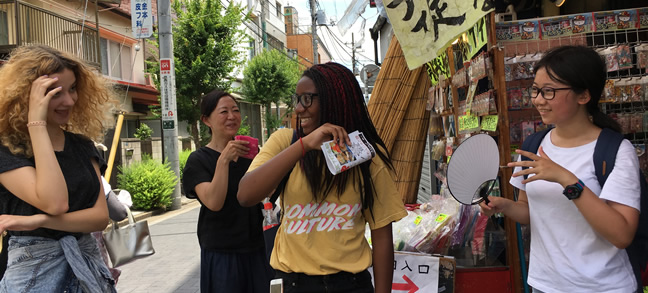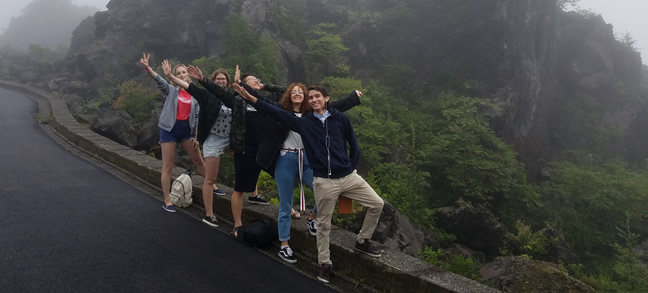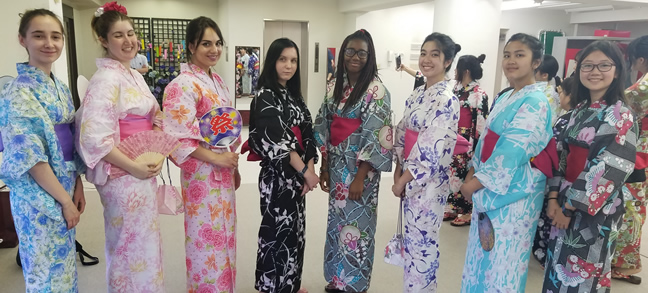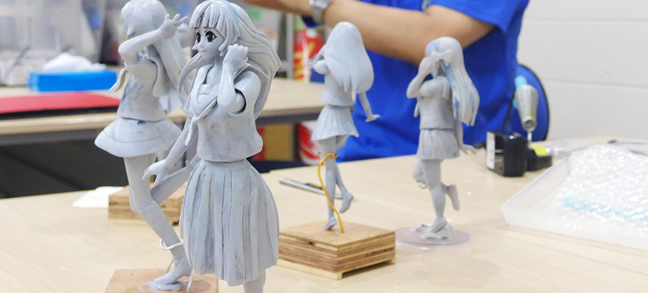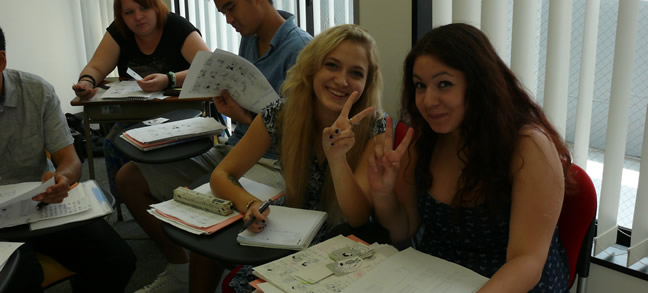 LET'S MAKE FRIENDS WITH JAPANESE UNIVERSITY STUDENTS!
STUDENTS FROM ALL OVER THE WORLD
STUDENT SAFETY DURING THE COURSE
PRACTICAL JAPANESE CLASSES WHICH YOU'D WANT TO USE RIGHT AFTER THE CLASS.
DON'T WASTE YOUR TIME IN JAPAN! THE COURE IS PACKED WITH JAPANESE CLASSES,
FULL RANGE OF CULTURAL ACTIVITIES AND SIGHTSEEING.
OVERNIGHT TRIP WITH 400 STUDENTS
Fascinating three courses
Wildly popular! In addition to all-around courses,
we made specialized courses in 2019!