Index Page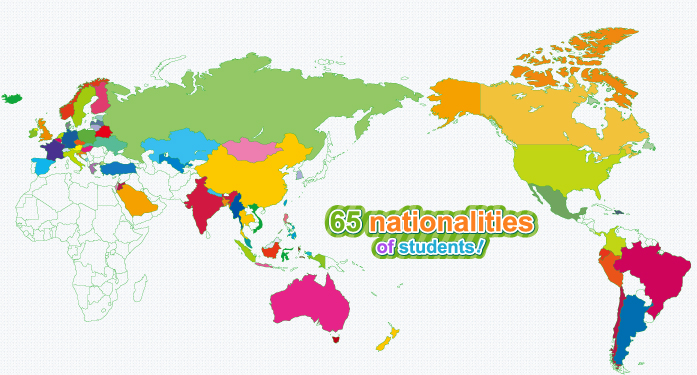 Course List

Our weekly course can be taken in units of 1 week. You can select your enrollment term from a minimum course length of 1 week, according to your work or school schedule. The course starts every week. (Elementary learners who have never studied Japanese before must start in the first week of every month.)

The long-term course is either for 1 or 2 years and requires a student visa. The course covers a wide range of students' needs including a foundation for higher education, career development and preparation for the Japanese Language Proficiency Test. It also features various extracurricular activities, including speech contests and overnight trips to hot springs. The school is located in Akihabara, Tokyo.





Special features of Intercultural Institute of Japan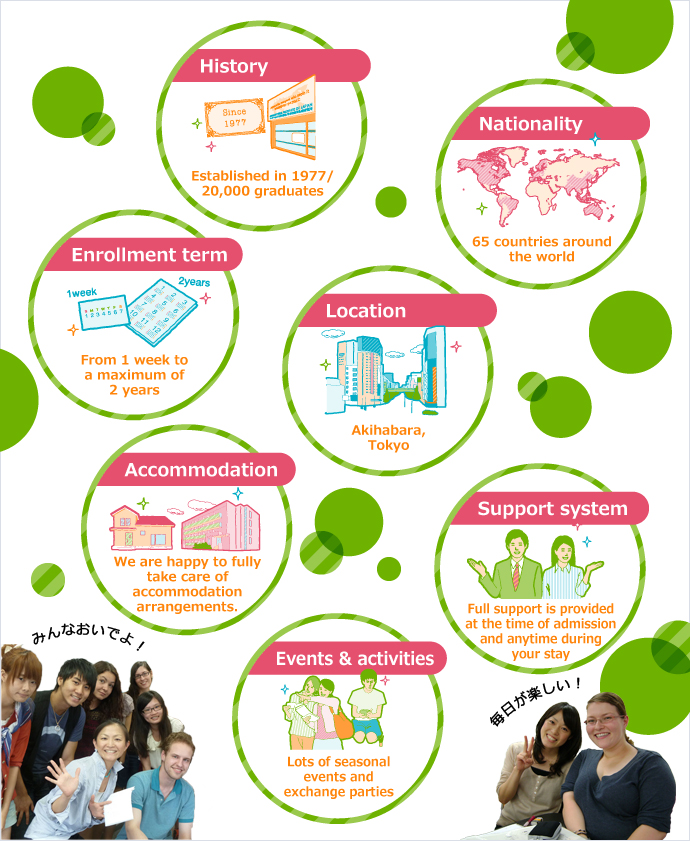 Fees
We offer you many courses depending on your desired period of studying and the budget. As a reference, please use the fee calculator to estimate the fees including the accommodation.